An unfortunate reality of car ownership is maintenance. Even new cars can need it.
The best way to keep up with regular maintenance? Setting up a maintenance schedule. While it can be tempting to hold off on vehicle check-ups, it can pay to invest in them at regular intervals through the year. This is especially true depending on the conditions you're driving in. If you are taking a car out in extremely hot or cold weather, within muddy or other treacherous conditions, or in strenuous geographical areas it should be checked.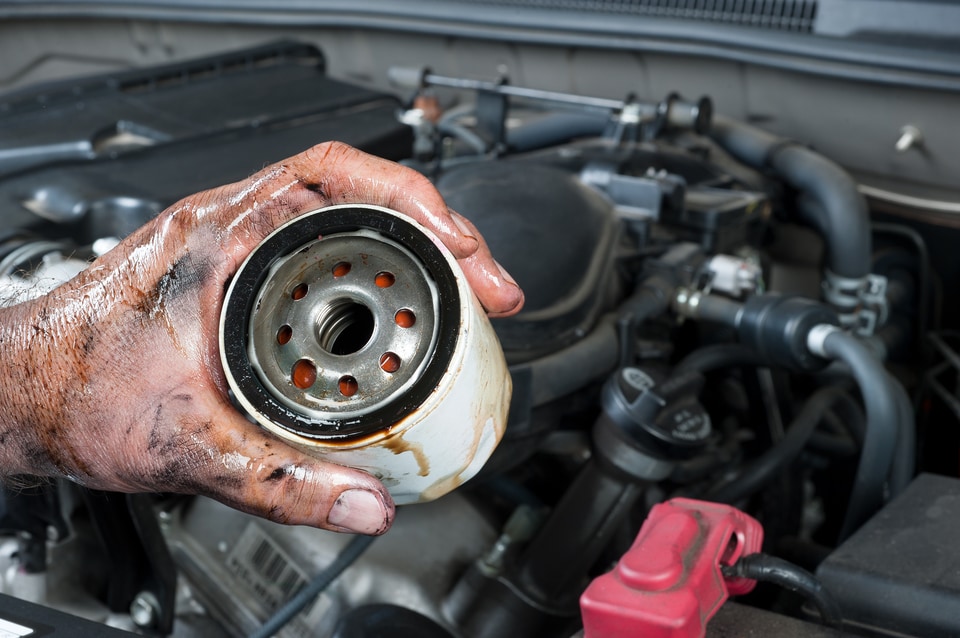 While these check-ins can feel like a hassle, they can also provide valuable insight into the status of your car. It's better to catch a problem while it's small than it is to deal with it when it's already gotten bad.
If you're interested in setting up regular maintenance, give us a call at Rick Roush Honda. Our service center can help you with all sorts of auto fixes and would be happy to help you schedule appointments.