Have you been wondering why an oil change is so important? There are two good reasons, both of which will help you to save money over time.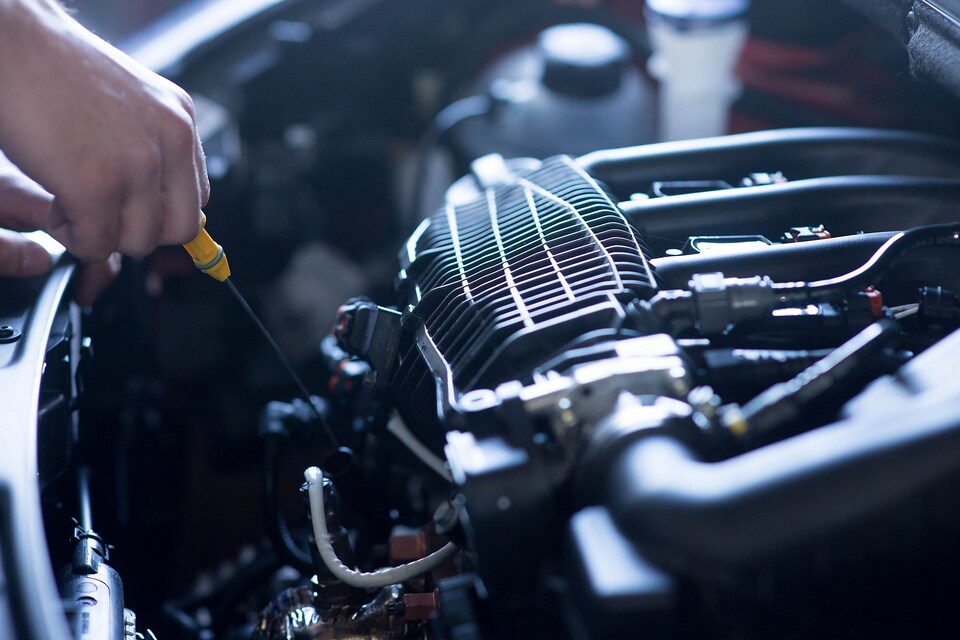 You will be able to get better gas mileage when you change the oil.
You can make sure that your engine keeps running smoothly.
How do you know when it's time to change the oil? You can find the answer in your vehicle's manual. It should contain recommendations on when it's a good time to change it. Many people also get it done with their inspection or every 3-5,000 miles.
If you need an oil change, contact us at Rick Roush Honda in Medina, OH. We can schedule you an appointment and also help you with any other maintenance your car might need.